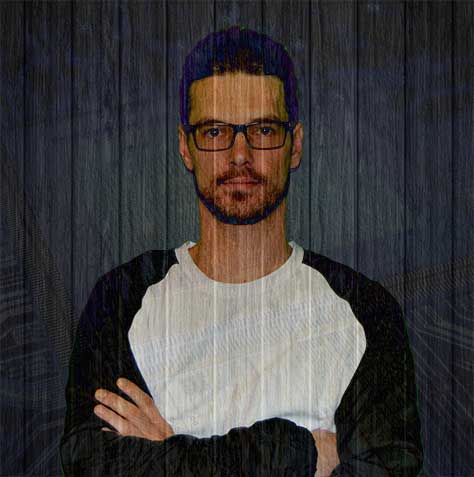 Tristan
Technology Solutionist
A true passion for technology and customer service are my driving forces. Let's make tech work for you!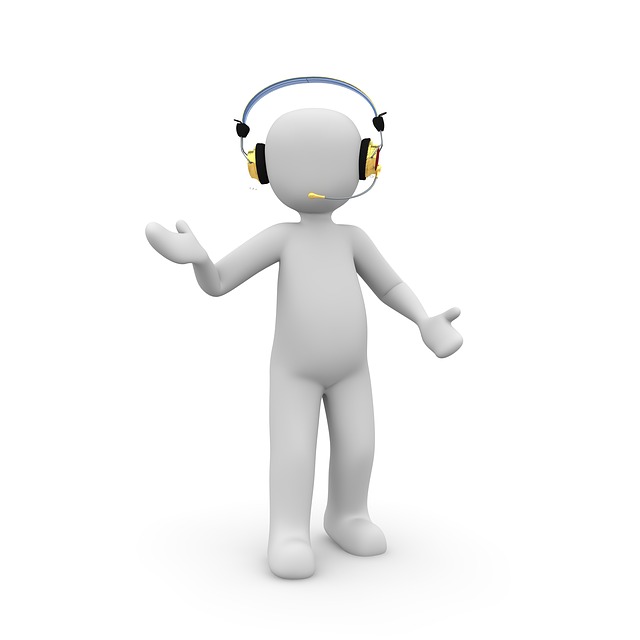 Support Team
(480) 624-2500
We are your 24/7 Tech Team. We keep your website and associated products running smoothly. Call us any time.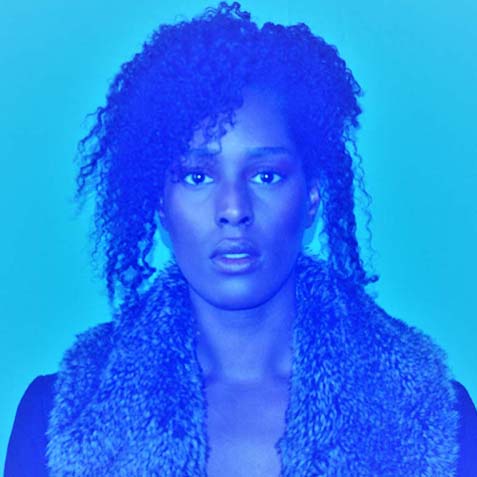 Shay
Creative Director
Staying ahead of the latest fashion and creating the newest web design trends. I love my job!
Learn
About Parmon Consulting
Parmon Consulting was founded to give all businesses access to their own tech team without breaking the bank. Our monthly plans keep costs low & predictable.
You'll love it here! There are no contracts and our 24/7 tech support team is available at no additional charge. Our clients stay with us year-after-year because we earn their business day-after-day. 
Our mission is simple: make technology an asset for your business. We offer our clients custom solutions and management options.
We strive to make technology integrate seamlessly with your business so your business can grow. Business email projects professionalism and builds trust with your customers.
We keep on top of today's and tomorrow's technology, no matter how fast it moves, to ensure our customers always have the best tools available to them. An SSL security certificate and privacy registration are must-haves for your new website.
"Parmon Consulting has helped my business' online presence immeasurably. From their design work, to their insight, to their communication, everything has been absolutely top notch."
"Need IT Work? Call Parmon Consulting and they'll take care of you. I've used this company multiple times and never been disappointed. Tristan is very determined and is will to go the extra mile for you."
"Thank you for turning my mess of electronics into a great new setup. It's fun using the computer on my TV. I was impressed with your services, showing up on time, making sure everything works, and reasonable pricing."
"I love how they gave me helpful innovative knowledge about my small company. Thanks."