Simplified
On-Demand Tech Management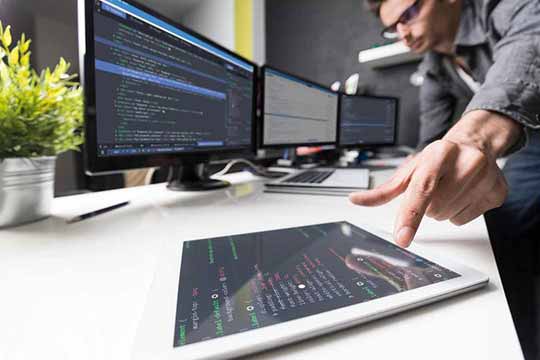 Run your business
We'll run the tech
Let us manage your business technology with our affordable tech support plans. We bring our in-depth knowledge of technology to your team at a fraction of the cost. We make technology easy to discover, deploy, and manage. We translate tech jargon into plain English while explaining the benefits to you and your business. Allow us to come to you with our remote & onsite service options. Your personal tech concierge awaits.
Your amazing website is within reach
We make it easy to take your brand online. Do it yourself, bring your web developer, or allow us to manage your new website! Websites start at $5.99/mo. Hit the button below to learn more about our website options!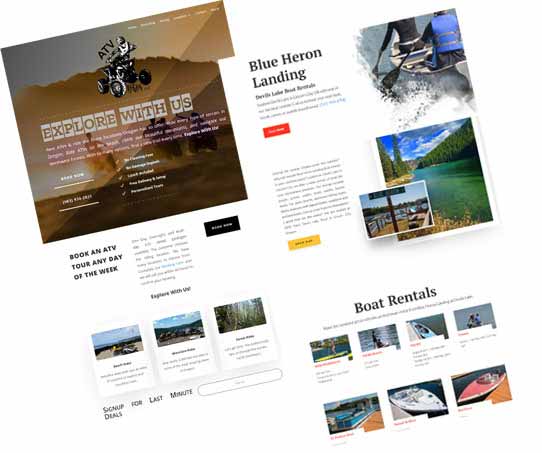 Questionnaire
Get Started