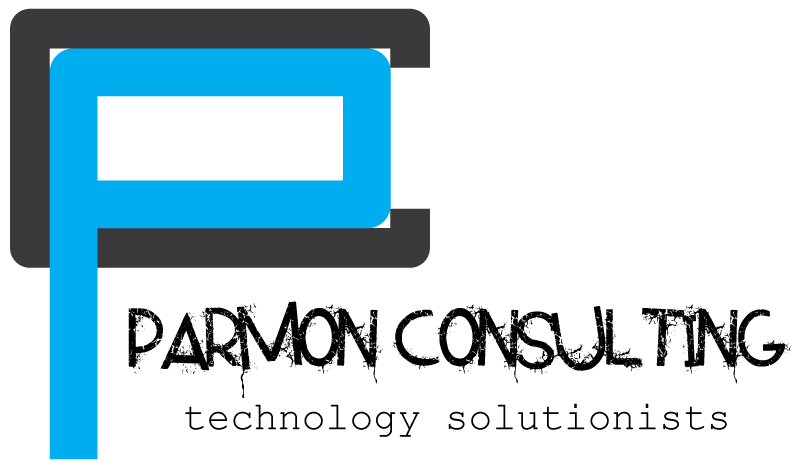 Website Pricing
Need a website? We've got you covered! No long term contracts. Cancel any time
Create Account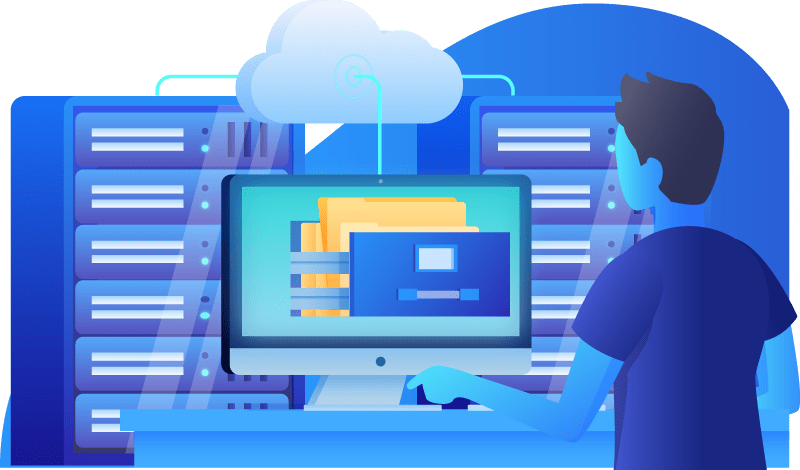 DIY Website Builder
No Tech Skills Required
No tech skills required

No contracts

Easily run your own website

Look amazing on all screens

Free Domain

Create a website quick & easy

Business Email Available

Boost SEO with free SSL security

Free 24/7 Support
DIY with WordPress
Intermediate to Pro
WordPress Hosting made easy

No Contracts

Build a custom website

Look good on all devices

Business email available

Advanced features

Get started fast with free themes

Plugins expand functionality

Free 24/7 tech support
Website Management
Do It For Me
Call for a free consultation

No Contracts

Web Design included

Full-service website management

Look great on every screen

Business email available

Regular content updates

Built on WordPress

Free 24/7 tech support

Content Updates
We receive your content — then we get to work on your site

99.8% Average Uptime
We respond in real-time to website outages

Modern Web Design
We build responsive websites ready all your customers devices

Performance Checks
We're alerted of changes in website performance

24/7 Tech Support
Our free 24/7 tech support keeps your website running

Security Monitoring
Security scans find malware and security vulnerabilities

Daily Backups
If the worst happens, we can restore to an available backup

Optimized Servers
Our platform is built expressly for WordPress

Core Updates
Automatic WordPress core software and security updates
Concierge Service
Call us, shoot an email, drop a text, meet for a cup of coffee — we make having a website simple. Send us your text, logos, and images. If you need content created, we can do that too!

Web Design
We will work with your team to develop a website in your vision that reflects your company mission and goals.

24/7 Support
We respond quickly to your calls and messages. Our 24/7 website tech team is always available.

Face to Face
Would you like to discuss your website in person? We can schedule time to meet at your convenience.